It all started with a layover at Calgary International Airport...
I am an Amex Platinum card member and I love it. 
A large part of why I part their very high yearly see is because I travel quite a lot. I visit clients, host events and speak at events. It makes it better to have lounge access. 
On a blustery Oct evening I had a 3hr layover in Calgary before continuing onto Edmonton to be reunited with my beloved dog, Simba. 
After a very fun adventure on their electric shuttle, I ended up at the Westjet Elevation lounge. 
I had dreams of a nap pod, a delicious buffet, fancy washrooms and mimosas. 
Those dreams died like cotton candy in water. 
I had not enrolled in Priority Pass prior to this trip. Honestly, I didn't know it was required. When I looked it up it seemed like I could present my Amex card like I do at most other lounges. 
As it turns out it takes 4 business days to enroll and 2-3 weeks before the physical card will arrive. 
No lounge access for me. I write this from a wine bar in Calgary airport…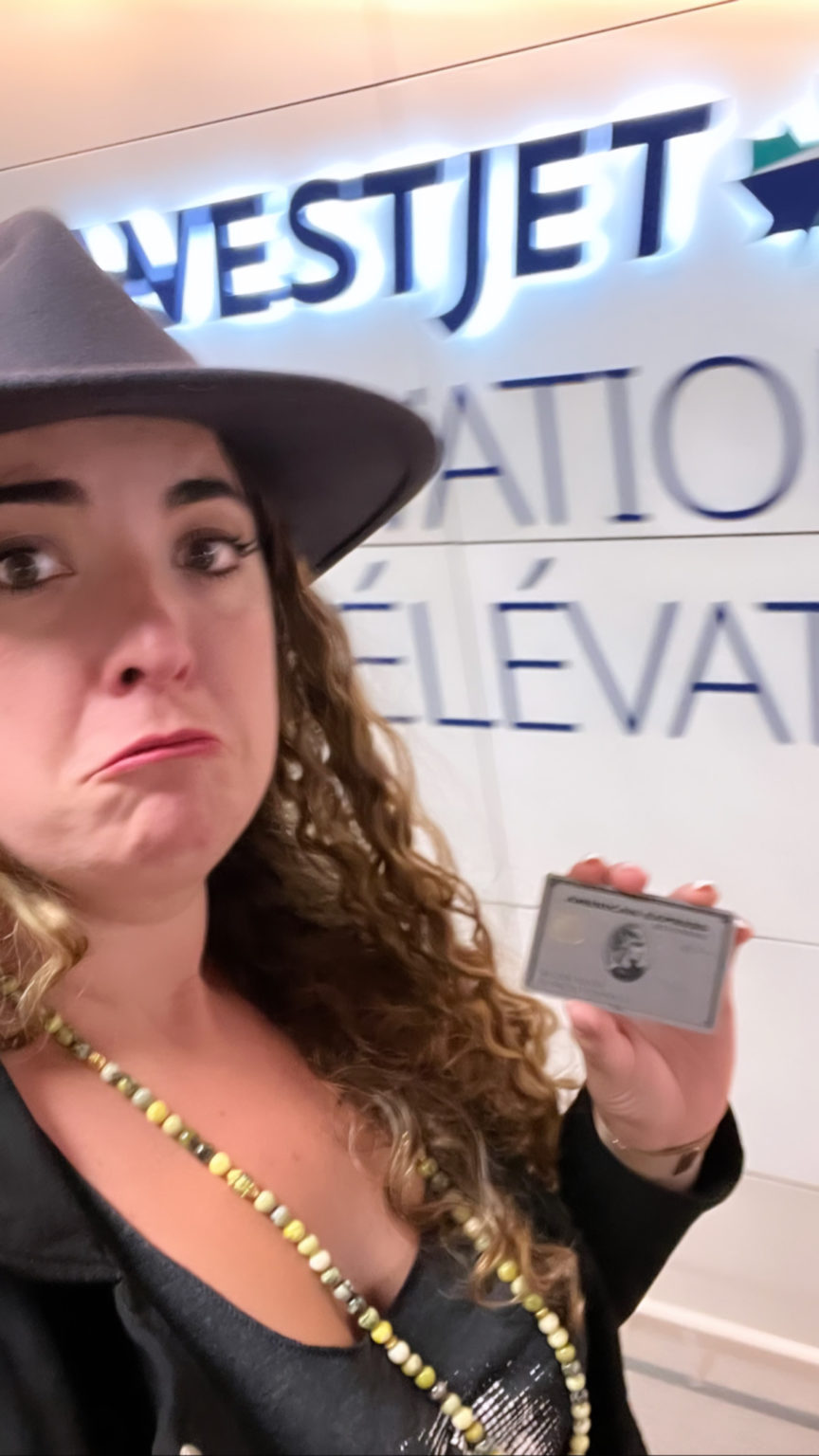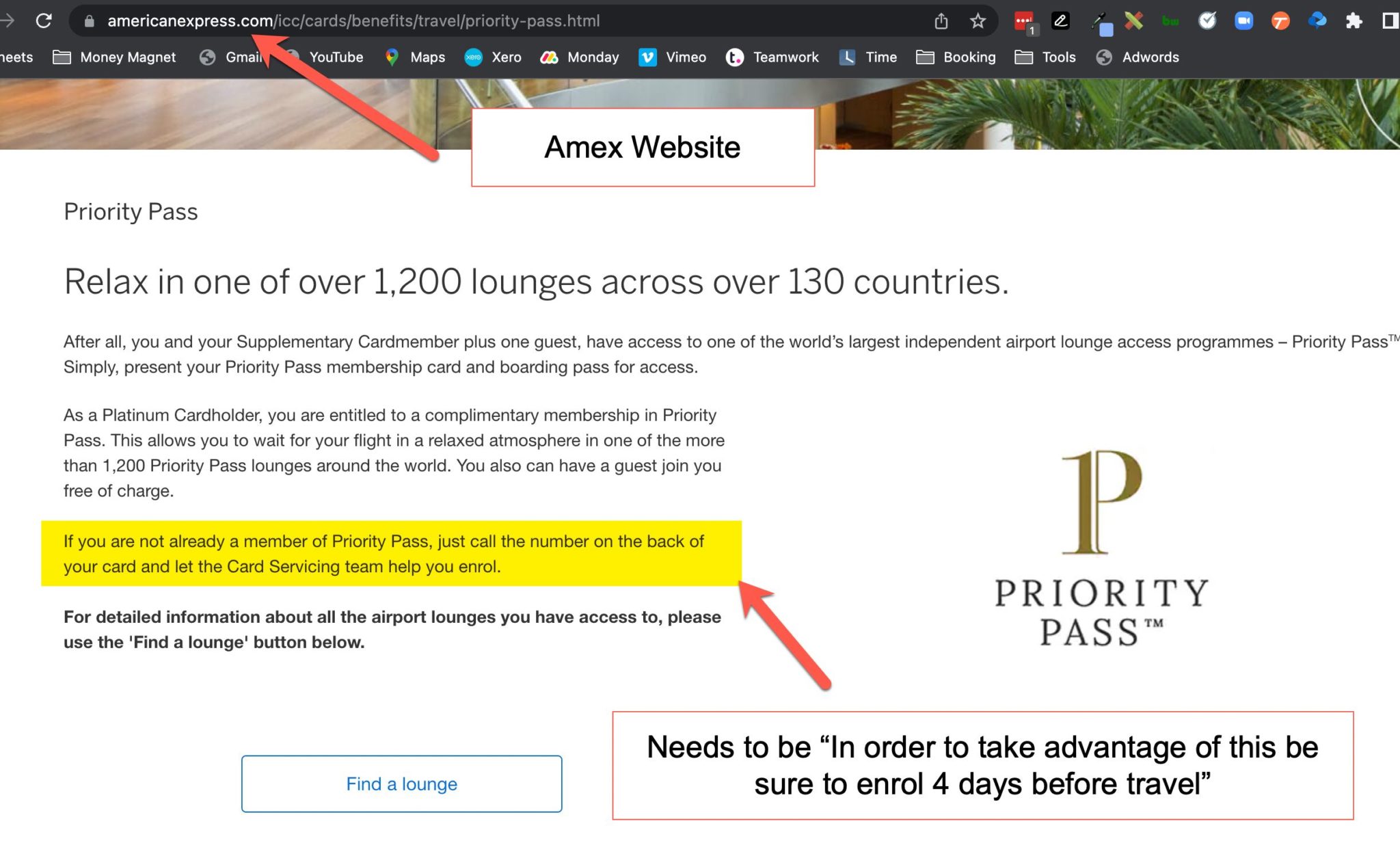 The future belongs to people focused companies that are proactive for their customers needs before the customer knows they want it.

Amex could have been proactive.

They could have a feedback loop from their customer service people to systematically improve customer experience.
They could automatically enrolled me in Priority pass.
They could have automation to let me know the things I can do as part of having my overpriced credit card.
But they didn't…
How warm and fuzzy does it make you feel when you show up to your friends house and they already have your favourite cocktail prepared?

What if Amex put an onboarding in place to measure their members taking advantage of the benefits? 
My renewal is coming up. 
What would increase the possibility of me renewing is how many of the reward options I am taking advantage of. 
If I am taking advantage of the rewards then why wouldn't I renew? 
Their renewals would go up, I would be enjoying a mimosa and the customer service agent wouldn't have had to dealt with me…
Beautiful technology is people first. Your customer first, empowering customer service and creating systems of excellence.