View all testimonials below
Are you getting the most out of your Membership site?
Find out how you can increase conversions, customer loyalty and decrease internal team frustration. Your tech can superpower your business growth but it needs to be set up with the right strategy in line with where your business is going. We can help.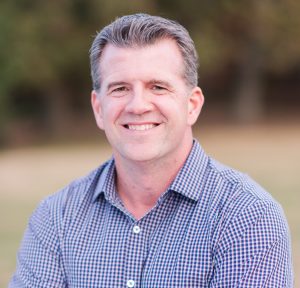 We had a clunky site that we wanted to be freshened up for a better user experience. That's how we found Melodie and Memberium. Before our very first meeting, she had us fill out a questionnaire so she could prepare and get an idea of what it was we were looking for. She came to every meeting, including the first one, with an agenda and made sure all of our questions were answered before we finished. As we would go through our existing processes, Melodie was always quick to point out ways to improve our site. Based on her feedback, we implemented a system to get feedback from our members and another one to increase upsells. Melodie and her team are prompt and meticulous superstars! Every deadline was met, and Melodie kept in touch with us throughout the process. She is incredibly knowledgeable about Memberium and all things computer tech related. The BTN team made our project look like it was just a walk in the park. Our site looks flawless now, and our customers love it!
Membership is a profoundly important way to connect with customers, but the technology required to execute membership well is complex. Thanks to Business Tech Ninjas, that complexity was removed and replaced with simplicity. Melodie and her team accomplished what I could only dream of, and they explained their solutions in a way that made sense. If it involves membership, do yourself a favor and hire Business Tech Ninjas.
I reached out to Melodie at Business Tech Ninjas (I love that name by the way) from a recommendation when I needed help organizing and streamlining my membership site. Frankly, my site was a mess after trying to do everything myself. The logic of the membership structure didn't make sense, the login process was inefficient and confusing for members, and most importantly it was causing me a lot of unnecessary wasted time with customer support. I spent well over a year trying to spot-fix everything myself before realizing that paying an expert would very quickly pay for itself in saved time. Working with Melodie was a breath of fresh air. She came to the table with excellent experience that was invaluable in helping me fix all the issues I had created. She was able to take a proactive approach in suggesting and implementing solutions I hadn't even thought of that made the whole experience much better for my members. Melodie was always quick and efficient with her communication with me. Turnarounds in requests were done quickly and it was a really easy process. I'll definitely hire her again for helping me out with membership site issues related to Memberium and very likely other items as well. Do yourself a favor and hire Business Tech Ninjas and let the professionals do what they do best while you use your invaluable time to do what you do best!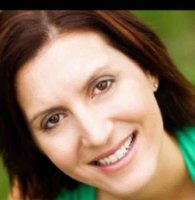 Melodie and her team make Infusionsoft easy and go above and beyond to make sure we have what we need. Melodie's goal has always been to take our headaches away and find the best path to success. From solving complicated back end problems, to setting up new systems and campaigns, to implementing several membership sites, Melodie has delivered. After having several problems with infusionsoft implementation, Melodie came in and brought order and ease to our infusionsoft delivery and set up. Her positive energy, quick responses, technology know-how and helpfulness make working with her fun and reliable!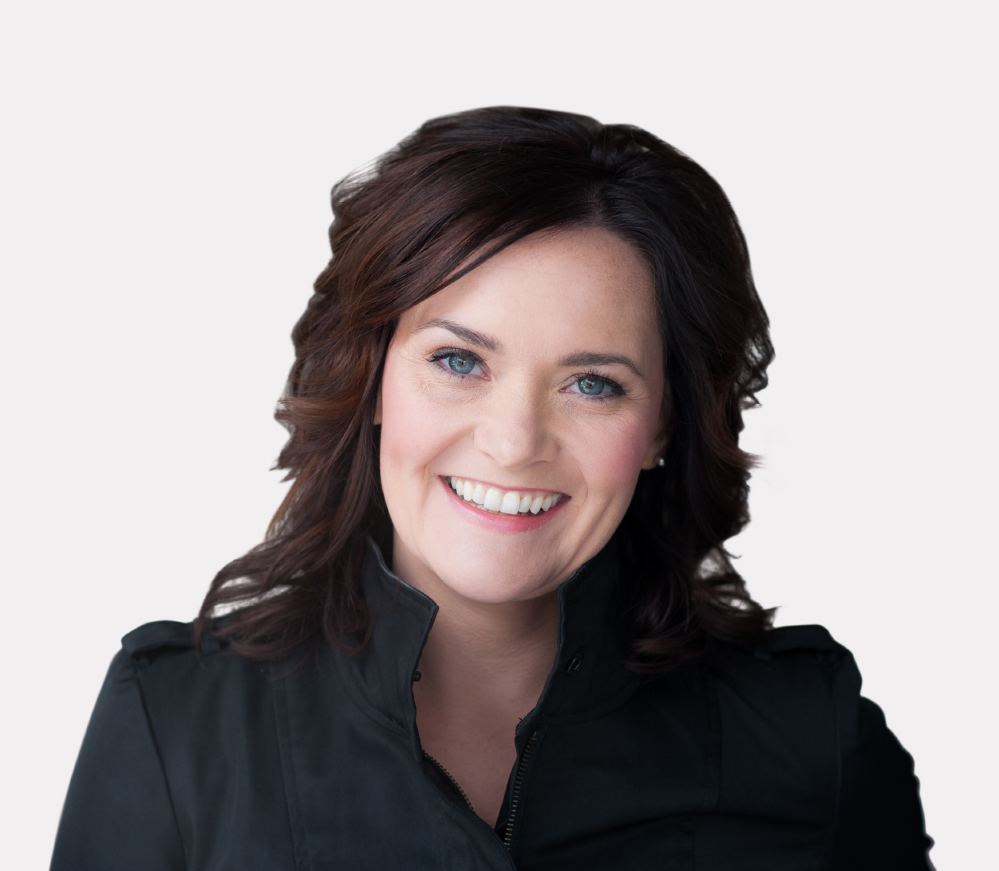 Melodie over delivers when it comes to creating and orchestrating a top notch experience for your members. Her guidance and advice on how to create structures that are repeatable and processes that alleviate pressures on your time....invaluable!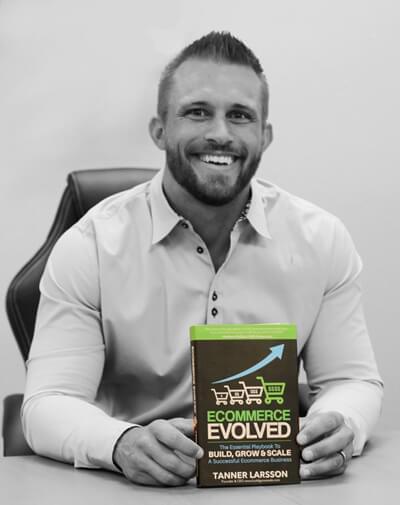 It has been an awesome experience from the get-go working with Melodie and her team. In fact, it has been so good that we have given her non-stop projects since the completion of our first one. We just keep rolling into new projects with her, because we know Melodie will deliver...a rarity in the Infusionsoft/Memberium/Tech space. Additionally, she is magic at taking all my discombobulated thoughts and turning it into a finished project that is more than we asked for. She may technically be an outside provider, but we think of her as part of the BGS team.
Great people who are well organized, do a great job, do what they say they're going to do, and are always quick to respond to questions or issues. A rare combo of traits.
How likely are you to recommend BTN to a friend or family member looking for our services: 10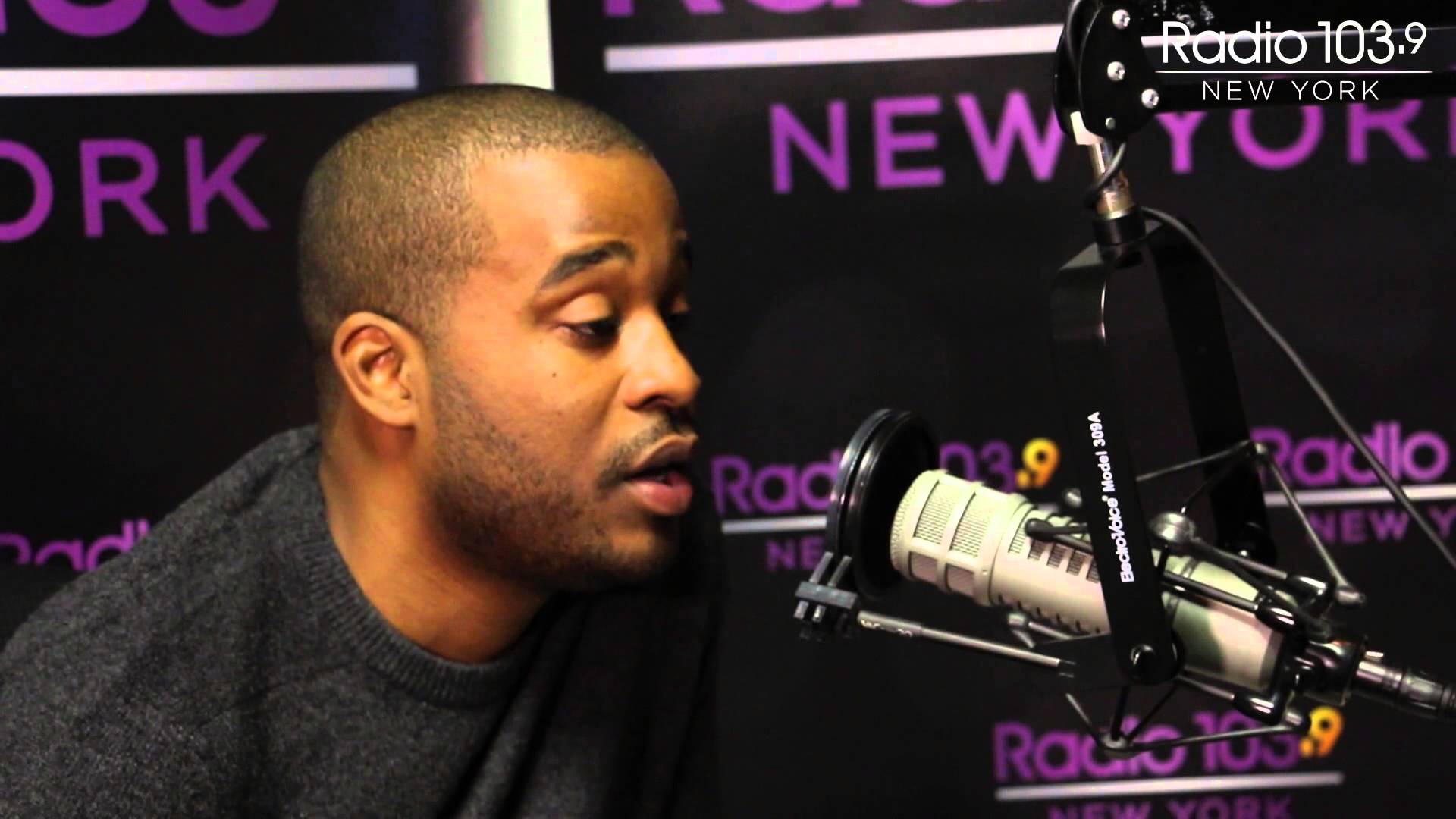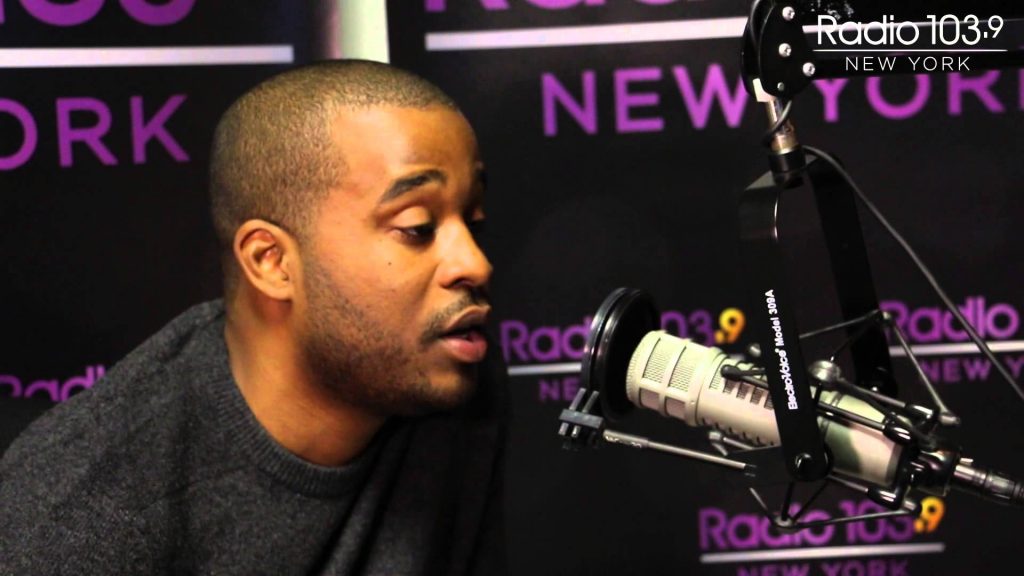 First things first I want to Thank God for guiding me to Melodie Moore! After being ripped off for thousands of dollars by a fake "so called" Infusionsoft expert in Seminole, Florida, Melodie came in and totally saved my entire project. If you are looking for a REAL expert who knows Infusionsoft in and out and also things such as WordPress, Memberium and Learndash, I highly recommend that you contact Business Tech Ninjas! Melodie and her team are very professional and truly care about the success of their clients! I would definitely work with Business Tech Ninjas again for any future projects and I highly recommend them!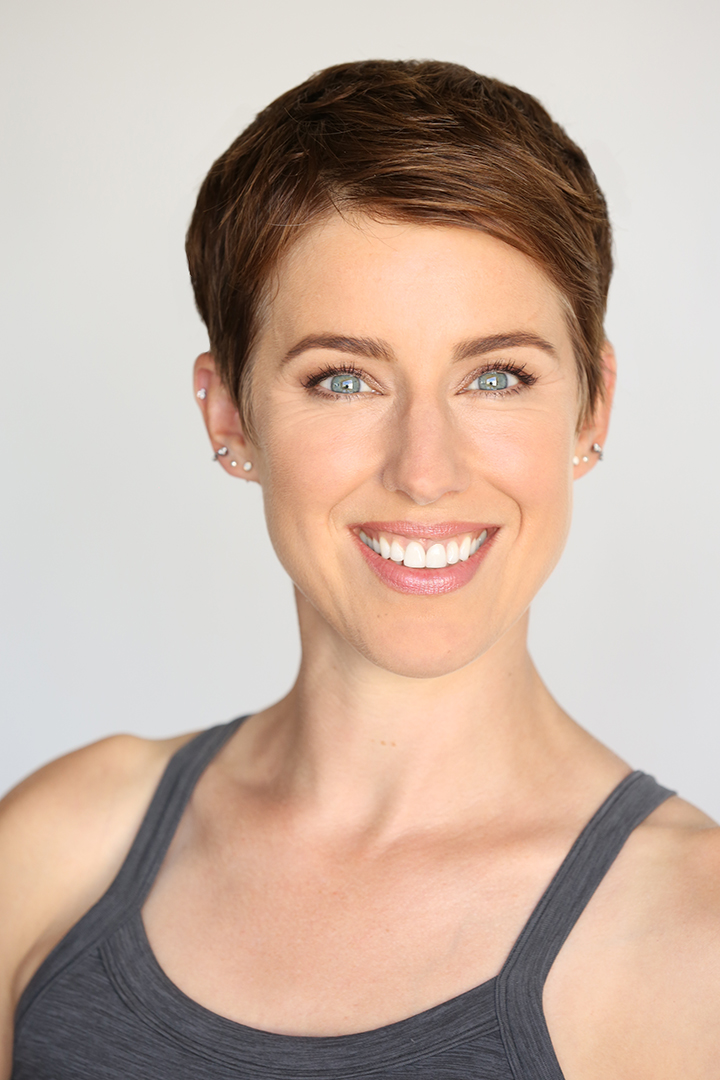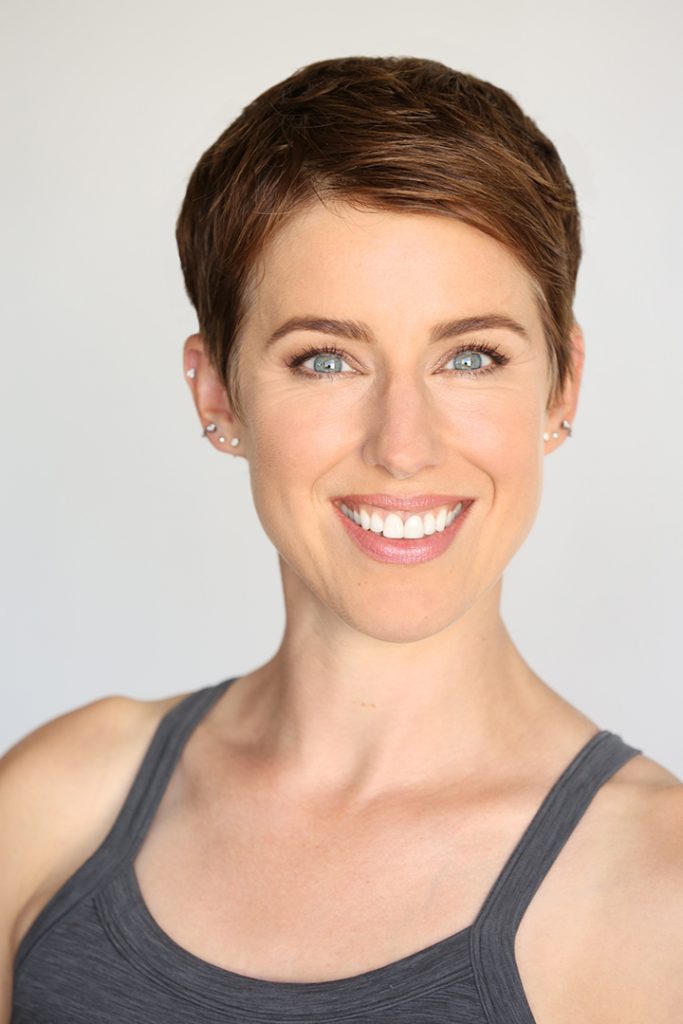 Melodie and her team at Business Tech Ninjas have handled 'All-Things-Tech" for MUTU System for over 4 years and I cannot recommend them highly enough.
From complex programming projects like creating a bespoke checkout or building an entire membership site, to the daily troubleshooting, tweaking and ongoing maintenance of our entire e-commerce platform – BTN have got it covered.
Melodie's technical skills and expertise are undisputed, but where she is truly exceptional is in her additional marketing insights, understanding of strategy, eye for design and prioritizing of customer UX – often lacking in the communication between Entrepreneur / Business Owner and Tech Contractor. Melodie adds value and collaborates easily with our marketing, graphic design or finance teams, just as productively as she can brief her team of programmers.
Melodie is a true Tech Ninja as well as an entrepreneur herself, who has built an incredible business based on integrity and exceptional service. She deserves every success and is an integral partner to our business.
Melodie was FANTASTIC! She helped us navigate uncharted waters within a large undertaking on moving from one platform to another. Melodie went above and beyond the scope of work to make sure we were properly trained. She was always available to chat with at any time we needed her. Excellent and extremely valuable to our projects.