"It started with one company. As they scaled from 500k to well over 7 figures, their needs changed. They needed a team that could just handle it - no matter if it was WP, CRM, payments, PCI compliance or everything in between. We became their tech partner. The CEO did not have time to waste explaining it, she needed it handled. She needed to know that a team was on it. She needed someone to challenge her to do things in a way that would support her growth. That is what BTN is, We are the ones that get it done and get you to your next level.
It was just me, figuring it out and looking for the best way to get things done for clients. It was a lot of trial and error. As the businesses I served grew, I had no life. Someone needed to be around in order to handle questions or issues. In order to ensure the launches went well, someone needed to go through the lists and check everything. I saw that by being proactive we could prevent 95% of issues from coming up, and thus I wouldn't need to put out fires.  I was already strapped for time. 
I tried to train the internal team members within the companies we worked with. They were already busy. They had their roles and taking on the tech was out of scope. Trying to get them to be proactive and build things in the right way was futile and frustrating on all sides. They can handle what they need, but asking them to take ownership of the system was too much.
It was time to hire. 
I first started hiring contractors. I found that qualified people that had their own way of doing things. I had spent years figuring out what does and doesn't work as a means to get the tech handled for clients . As much as I love new ideas, contractors took away from this knowledge.  
I tried hiring overseas. After all, it's supposed to be cost-effective and easy, right?  The language and cultural differences provided challenges that did not enable me to deliver the quality of work Business Tech Ninjas stands behind. 
I went back to my roots. When I first started out, I was hungry but didn't know anything about tech. I was eager and knew I could learn. Traditional education bored me, but I've always been good at applying knowledge. It was the mindless memorization that drove me nuts. 
What if there were more people like me out there? 
Colleagues said I couldn't find people who cared as much as I did about the companies we served. I did not and do not believe this. 
I set out to find my ninjas and build the team that could deliver the stability for the Visionaries we served. This would allow them to do their best work and provide a petri dish of growth and opportunity for our team. 
Our clients needed consistent support that could solve the issues that came up, be proactive and launch new initiatives. 
Our clients don't know how to hire tech people. They don't know how to hold those tech people accountable.  They don't want to deal with it.  Growing the team has been one of my proudest achievements. It allows us to deliver a superior quality of work to clients and gives team members a place to flourish. 
It is a win/win on both sides.
We now have a team of over 10 and keep growing to support the needs of Visionairies.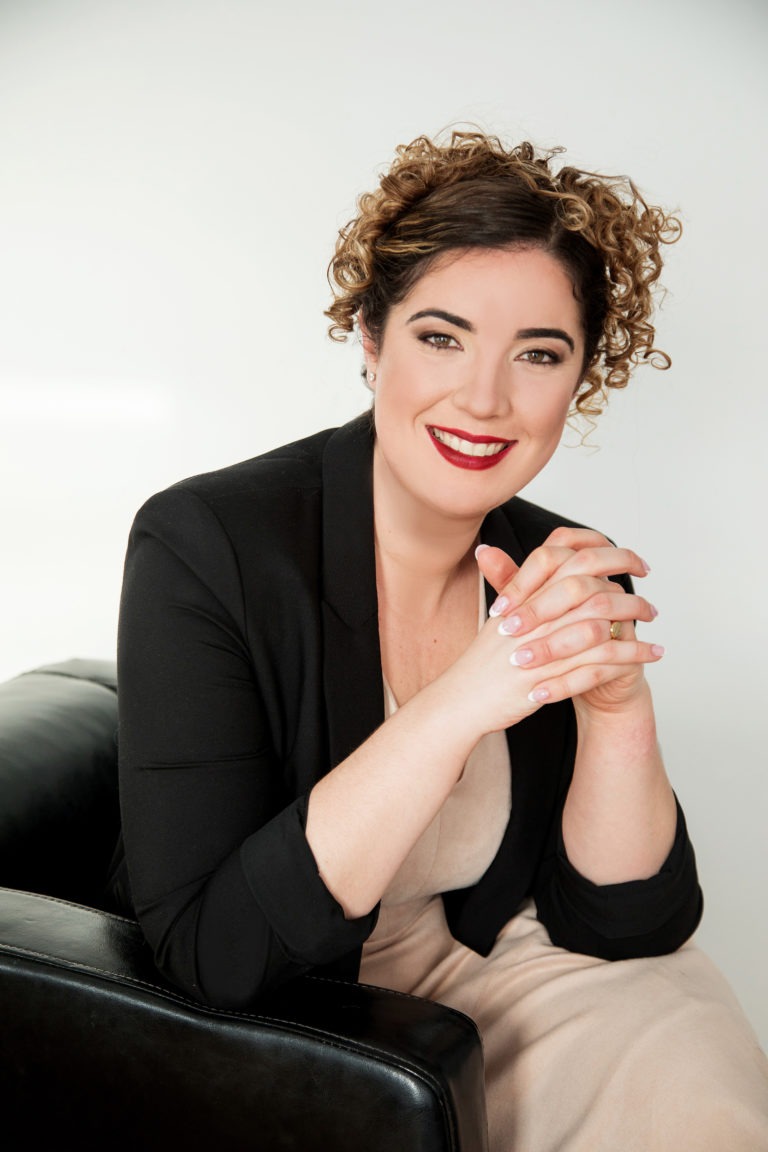 Melodie Moore
CEO, Founder
Establishing her agency on a foundation of integrity, Melodie Moore is a distinguished marketing innovator/consultant who possesses both the expertise and passion necessary to help membership brands achieve new levels of bottom-line success. To date, Melodie has an extensive 10+ years background involving the intricacies of website building, online marketing campaigning, and business growth relations. She enjoys every moment of leveraging that to ensure her clients achieve the scaling, high-performing results they deserve.
Blending passion with professionalism, Melodie genuinely enjoys translating scaling objectives into tangible realities and doing so all while ensuring everyone involved has positive constructive experiences along the way. From membership site building, maintaining, scaling to strategic consulting, Melodie is endorsed for her rich insights and tailored services that not only exceed expectations but ultimately pave the way for sustainable, growth-driven futures. This, along with her motivating energy to advance invested site attraction and reputation for always putting her clients first, is what has shaped Melodie into the respected marketing asset she is today – one who continuously strives to raise the industry standards bar.
The majority of our team is based in Canada. We have a work from anywhere policy that allows team members to work from, well, anywhere.