Let's brainstorm on your membership site
If you are creating a new site or looking to improve your current site, we can sit down to get a clear path on how to move forward.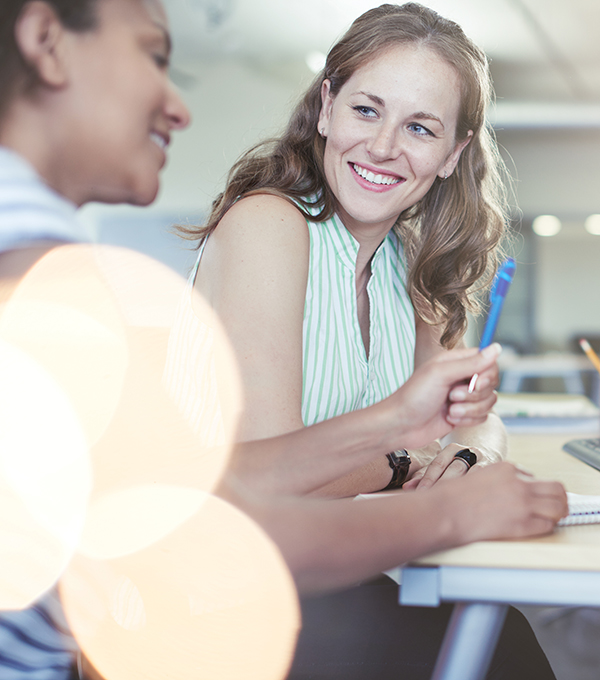 These are some of the things we'll cover...
We could delve into all of these or we might find that we dig deeply into one of them. It will all depend on what will be the most value to you.