You want to work with a partner that can take what you have and apply the latest tech and marketing strategies to take it to the next level. You want to be brought ideas and have a team pushing forward with you.
That is what we do, that is how we work. 
You've had a lot of cooks in your kitchen to get to this point. You had to do some things yourself and have worked with many people over the years to get you where you are today. Now you need consistency in order to build up even more momentum to your next level. 
The first step is understanding what is going on in your system and where the major drop-off points are. We do this on an Educational Consulting Call.  
Once we have a list of where the drop-off points are as well as the longer-term goals, we create a priority list. 
The priority list is based on what is going to make the most impact on your business with the least amount of effort. 

This oftentimes revolves around streamlining payment failure systems, membership user experience, upsell opportunities, sales pipeline optimization and cutting customer service costs in half.
To create real, lasting growth in your business, you need consistent improvement. It's not enough to re-do one email and mark that as done. You need to look back and see if it had the desired effect. 
In stage 3 we work with you to define the metrics that matter and how to accurately pull them for you. Based on those metrics you have clarity on which levers you can play with to grow your business.
No longer will you be flying blind, you'll make data-driven decisions. 
It shouldn't be this hard to get ___________________________ done.
You know you could figure it out if only you had the time, but you also know your time is better spent elsewhere. 
You've got enough to think about as it is. You're not the tech experts but the consultants, agencies and team members you have keep putting the problems back on you like you are. 
You are tired of…
We have the same frustrations and have created our systems to solve them.  
We guide your decisions and put a foundation in place based on…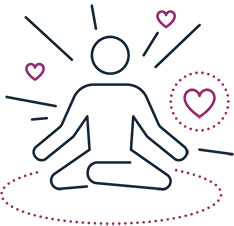 Your tech should work consistently
Putting out fires is too much of a distraction.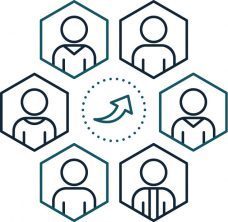 Your tech should work for many
You've got big growth plans and need to make sure your tech supports your growth.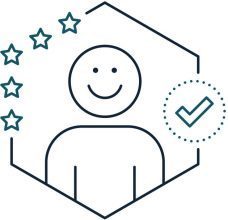 Exceptional User Experience
Frustrated customers don't become return and referring customers.
With a decision-making process in hand that allows us to move quicker and with less fuss, we follow the Progress Framework below.
There is one underlying rule: progress over perfection.
It assumes there will be more steps rather than getting it perfect right off the bat, wasting time on incorrect assumptions.
Some agencies will sell you on a BIG project to "solve all your problems and give you a back rub". All the power to them, we haven't found this to be an effective way to get our clients to the end results they want.
Sometimes the end result is different better, than what we originally planned. The Progress Framework creates the space for that.
Not ready for an Educational Consulting Call?
Book a quick discovery call today to find out that we are exactly what you've been looking for.