A Lot of People
Run Membership


sites. Few of Them Run
Million- dollar Businesses
You didn't get where you are quickly or easily, but
now that you've reached this level, you likely thought
it would be cleaner, smoother, and more organized.
Turns out running a technology-centric business can
get complicated quickly.
This isn't a platform problem. It's a complexity problem. You have one system for email
marketing. Another system for billing. Maybe multiple ways people get billed. You have
ecommerce carts, learning management features, automations, and more.
Sound familiar? See if these situations feel familiar:
It's hard to run the business (taking care of customers) when you're
taking care of platforms.
Whether you're using Infusionsoft (now Keap), WooCommerce, LearnDash, Memberium,
ActiveCampaign or BuddyBoss, the problem isn't the platform. It's the mess that comes
from connecting and coordinating all of them to work together.
For nearly a decade we've been helping customers just like you with their membership
sites. Our team focuses on your systems so you don't have to. We're an extension of your
team. And unlike a freelancer, we won't skip town when faced with a complex problem.
We've seen it all before.
If you've tried these strategies (and discovered they didn't work), then it's time for us to talk:
Ready to chat?
You need expertise. You're not going to find that by googling agencies or hiring on Upwork.
You don't want to hire someone to learn at your expense. We're experts in membership
systems and run / maintain more million dollar membership sites than anyone else.
What clients have to say about working with BTN:
It has been an awesome experience from the get-go working with Melodie and her team. In fact, it has been so good that we have given her non-stop projects since the completion of our first one. We just keep rolling into new projects with her, because we know Melodie will deliver…a rarity in the Infusionsoft/Memberium/Tech space…
Head Janitor/CEO BUILD GROW SCALE

From complex programming projects like creating a bespoke checkout or building an entire membership site, to the daily troubleshooting, tweaking and ongoing maintenance of our entire e-commerce platform – BTN have got it covered.
Founder + CEO, MUTU System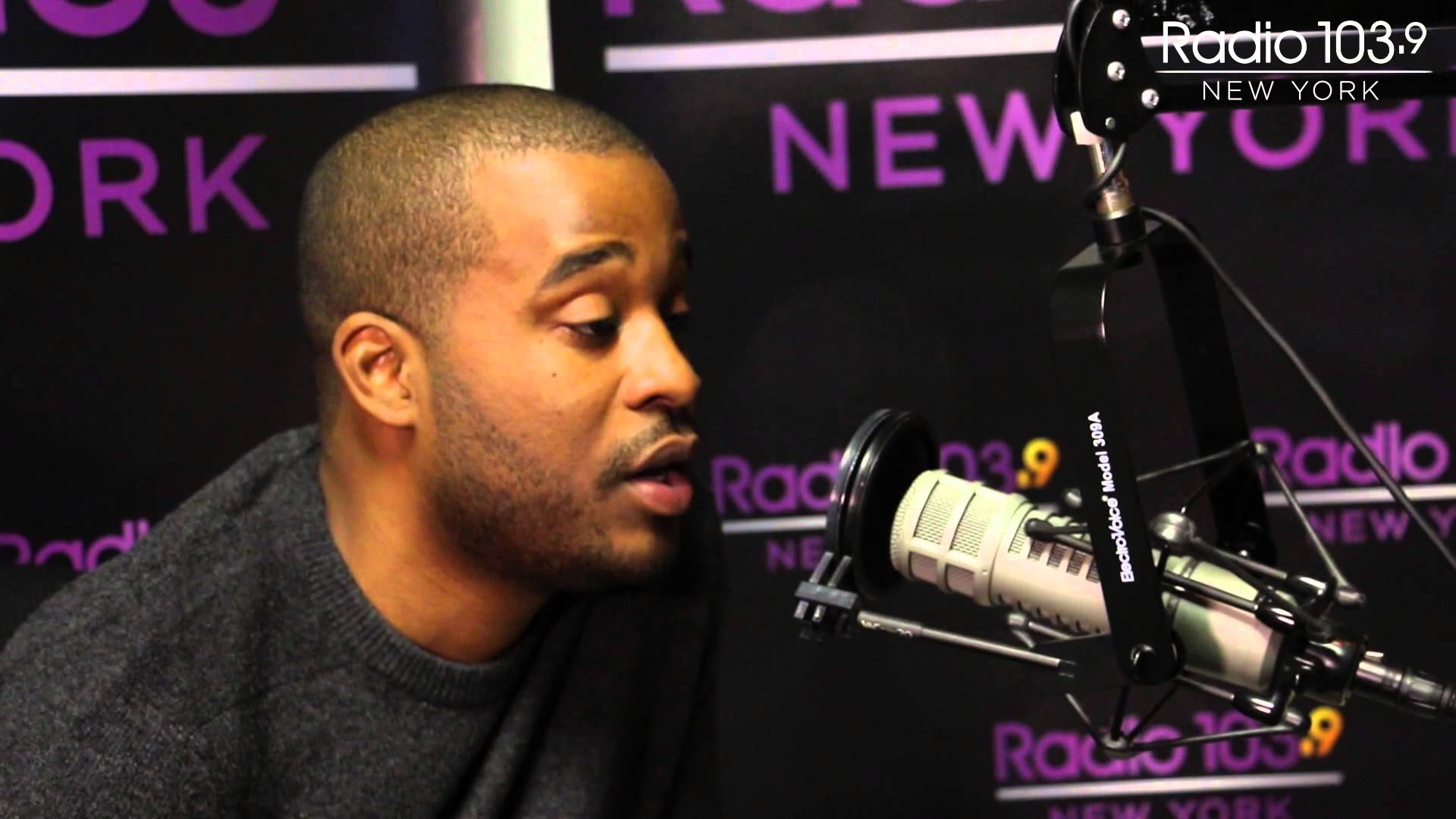 First things first I want to Thank God for guiding me to Melodie Moore! After being ripped off for thousands of dollars by a fake "so called" Infusionsoft expert in Seminole, Florida, Melodie came in and totally saved my entire project. If you are looking for a REAL expert who knows Infusionsoft in and out and also things such as WordPress, Memberium and Learndash, I highly recommend that you contact Business Tech Ninjas! 
CEO, REAL ESTATE MONEY CLUB
Chats with our CEO Melodie Moore
Is it better to use a builder on your site or use a landing page builder like Leadpages Click Funnels or Instapage? This video walks you through the decision making process
BEWARE when a sales page says it "integrates" with hundreds of software. This video explains why you need to be aware of the different types of integrations. 
Why we LOVE Keap reoccurring payments and how you can ensure you are managing them correctly. 
Let's jump on a call and see how we can help you get your tech sorted, book a call below.
Partner Showcase Award Winner

Business Tech Ninjas Partner Showcase Award Winning Presentation at ICON with Wendy Powell from MUTU System.
(Icon was listed as one of the top entrepreneur conferences by Forbes)
We won the Partner Showcase award for our work with MUTU System. While working with us, MUTU System sales went from $500,000 to over $1,000,000. The MUTU System is an online program for women after they have a baby.
From the official KEAP press release:
"Business Tech Ninjas helped their client, MUTU System, a wellness and fitness business double their revenue, grow their contact list by nearly 550%, and create a seamless process for the customer service team to deliver their offerings more efficiently."
Get the latest and greatest membership site tools, tactics, and strategies
all backed by our ninja precision and expertise delivered to your inbox.