We have built dozens of payment failure systems and have developed a system to effectively manage a memberships site system. 
I bet you $100 that I can find a hole in your system and/or money left on the table from people not being charged.
Why am I so sure this is happening? 
Because I have gone into dozens of systems and in each one, there are holes and money left on the table. 
I've looked at low volume sites and million dollar sites that I assumed would have had this covered and found that same problems. The impact of these issues just grows as more orders come into the system. 
It's our role to ensure stability, scalability and user experience for all the setups we create as well as those we manage. 
This webinar will walk you through what we have learned from implementing these systems dozens of times and will save you thousands of dollars and hours of frustration. 
About your host Melodie Moore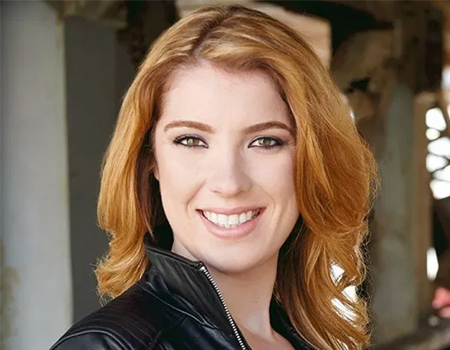 Melodie Moore and her team have been building and maintaining membership sites for over 8 years. Melodie was the first Memberium certified partner. Melodie and her team have built over 100 membership sites. They focus on stability, scalability and user experience. Melodie won the partner showcase award from KEAP and has served as an advisor to both KEAP and Memberium. 
What clients have to say about working with BTN:
It has been an awesome experience from the get-go working with Melodie and her team. In fact, it has been so good that we have given her non-stop projects since the completion of our first one. We just keep rolling into new projects with her, because we know Melodie will deliver…a rarity in the Infusionsoft/Memberium/Tech space…
From complex programming projects like creating a bespoke checkout or building an entire membership site, to the daily troubleshooting, tweaking and ongoing maintenance of our entire e-commerce platform – BTN have got it covered.
First things first I want to Thank God for guiding me to Melodie Moore! After being ripped off for thousands of dollars by a fake "so called" Infusionsoft expert in Seminole, Florida, Melodie came in and totally saved my entire project. If you are looking for a REAL expert who knows Infusionsoft in and out and also things such as WordPress, Memberium and Learndash, I highly recommend that you contact Business Tech Ninjas! 
Partner Showcase Award Winner
Business Tech Ninjas Partner Showcase Award Winning Presentation at ICON with Wendy Powell from MUTU System.
(Icon was listed as one of the top entrepreneur conferences by Forbes)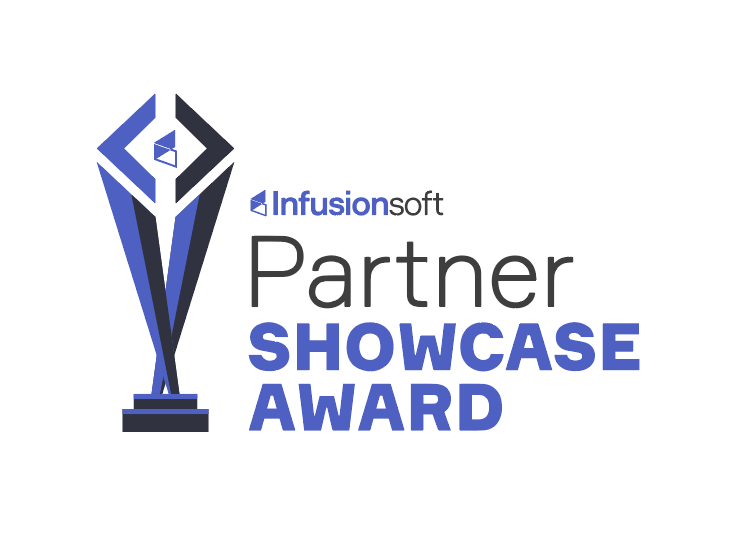 We won the Partner Showcase award for our work with MUTU System. While working with us, MUTU System sales went from $500,000 to over $1,000,000. The MUTU System is an online program for women after they have a baby. 
MUTU System is part of our Outsourced CTO program. We are a part of their planning to help understand how tech can help their overall business strategy. We manage their membership site, Infusionsoft, several websites and everything in between. We are partners in their success and feel blessed to have a hand in helping them uplift so many women.