Build A CustomerHub Membership Site :
 Built with Keap or Infusionsoft by Keap
" Membership sites allow business owners to deliver their content without lifting a finger. All the while providing a customized member experience. Let's talk about your membership site, fill out the form below. "
-Melodie Moore
Fill out the form below and
we'll chat about your new membership site
Just a few screenshots from happy membership site owners.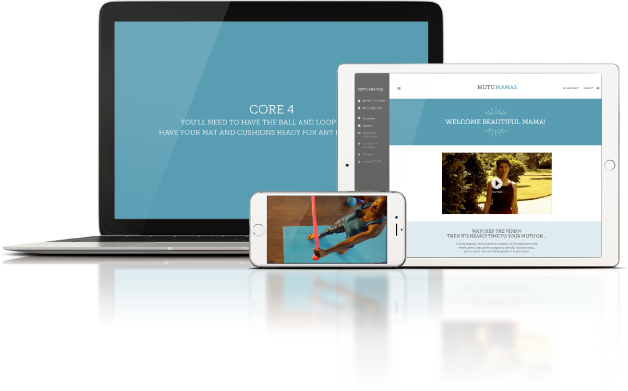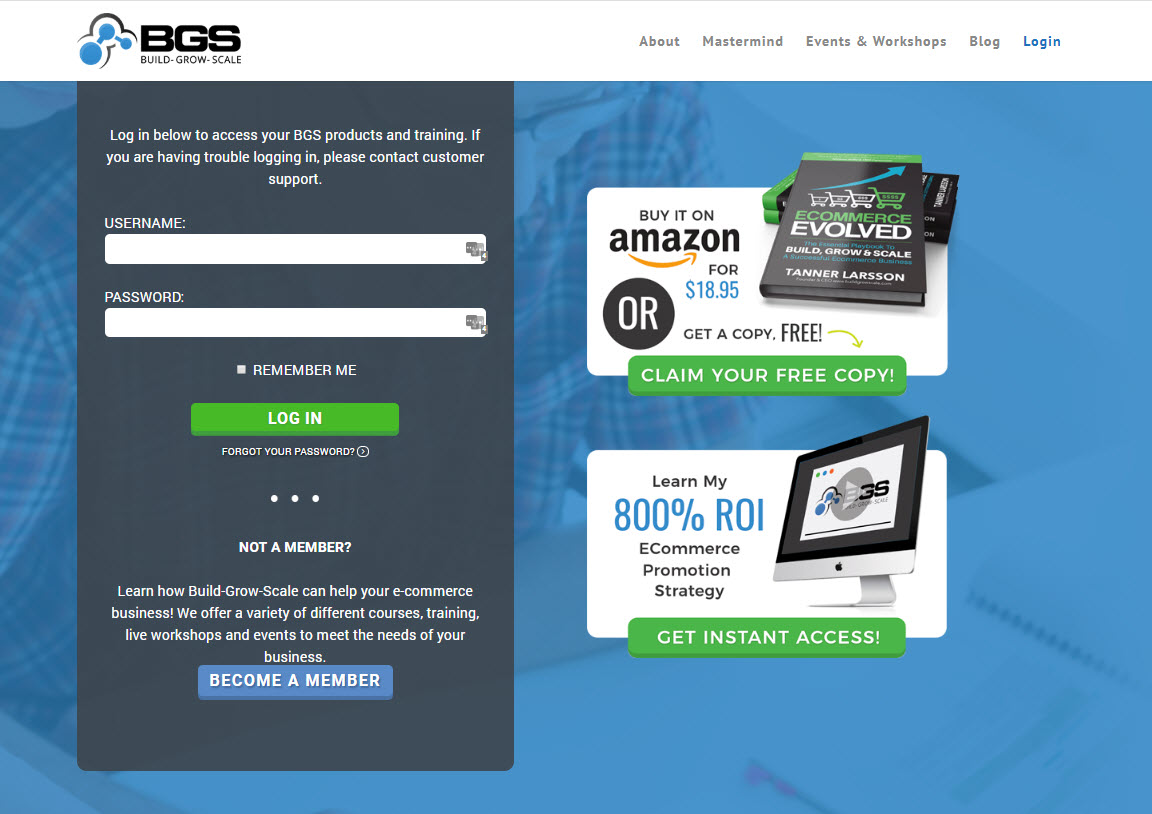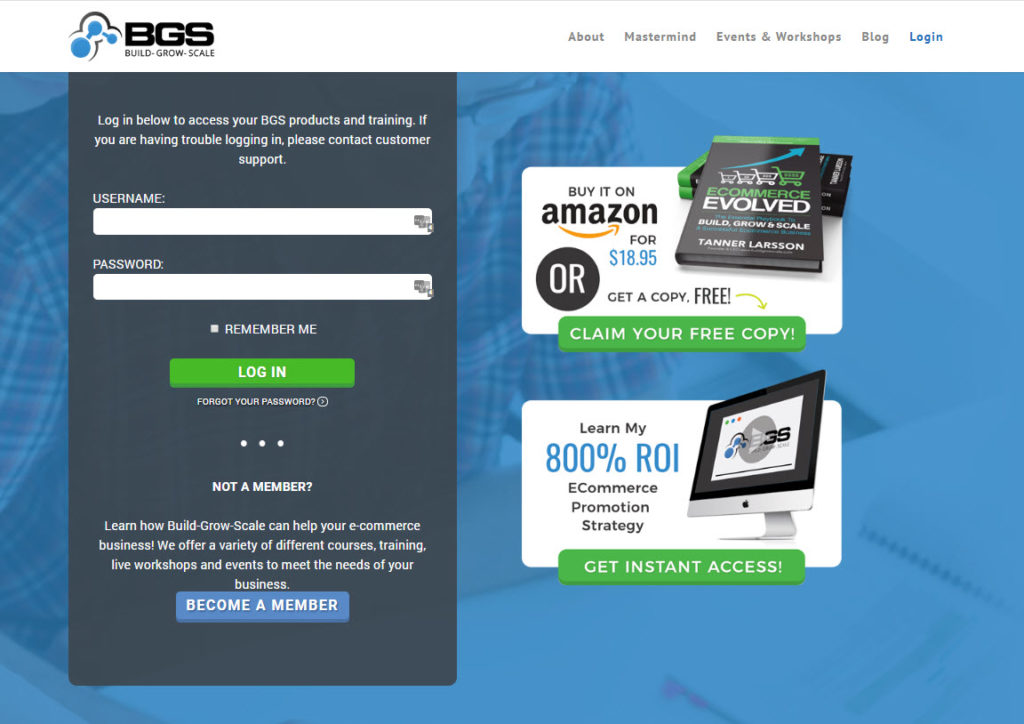 Members.BuildGrowScale.com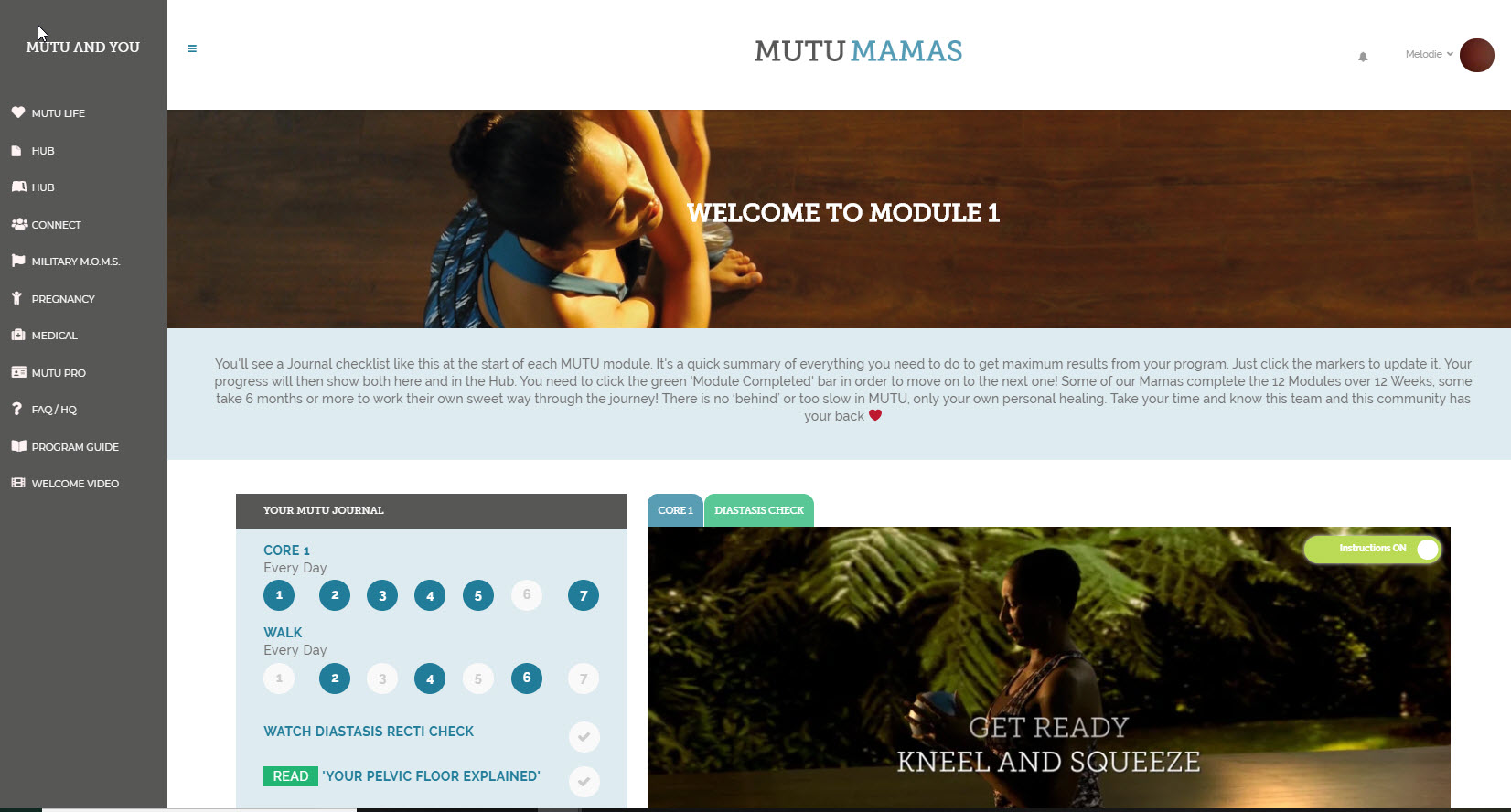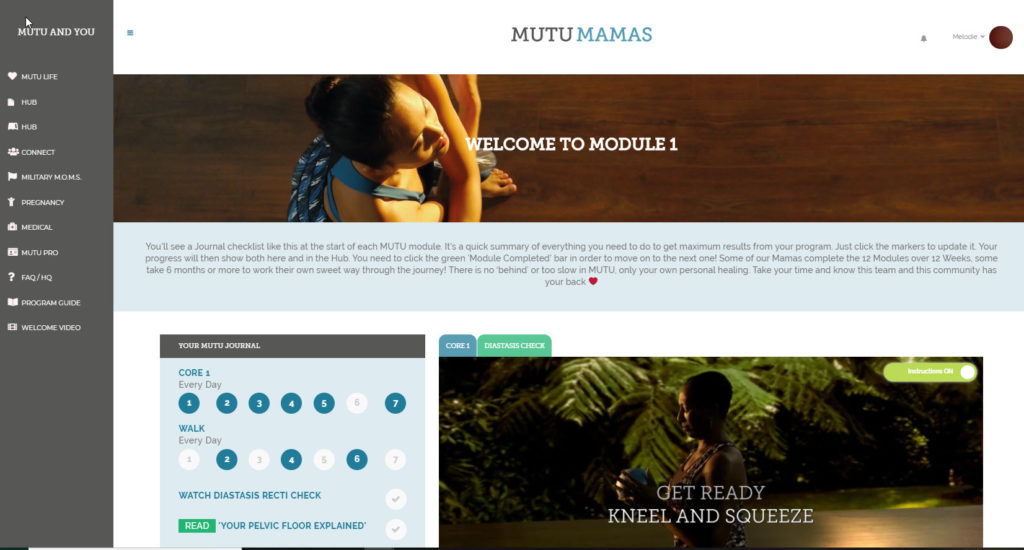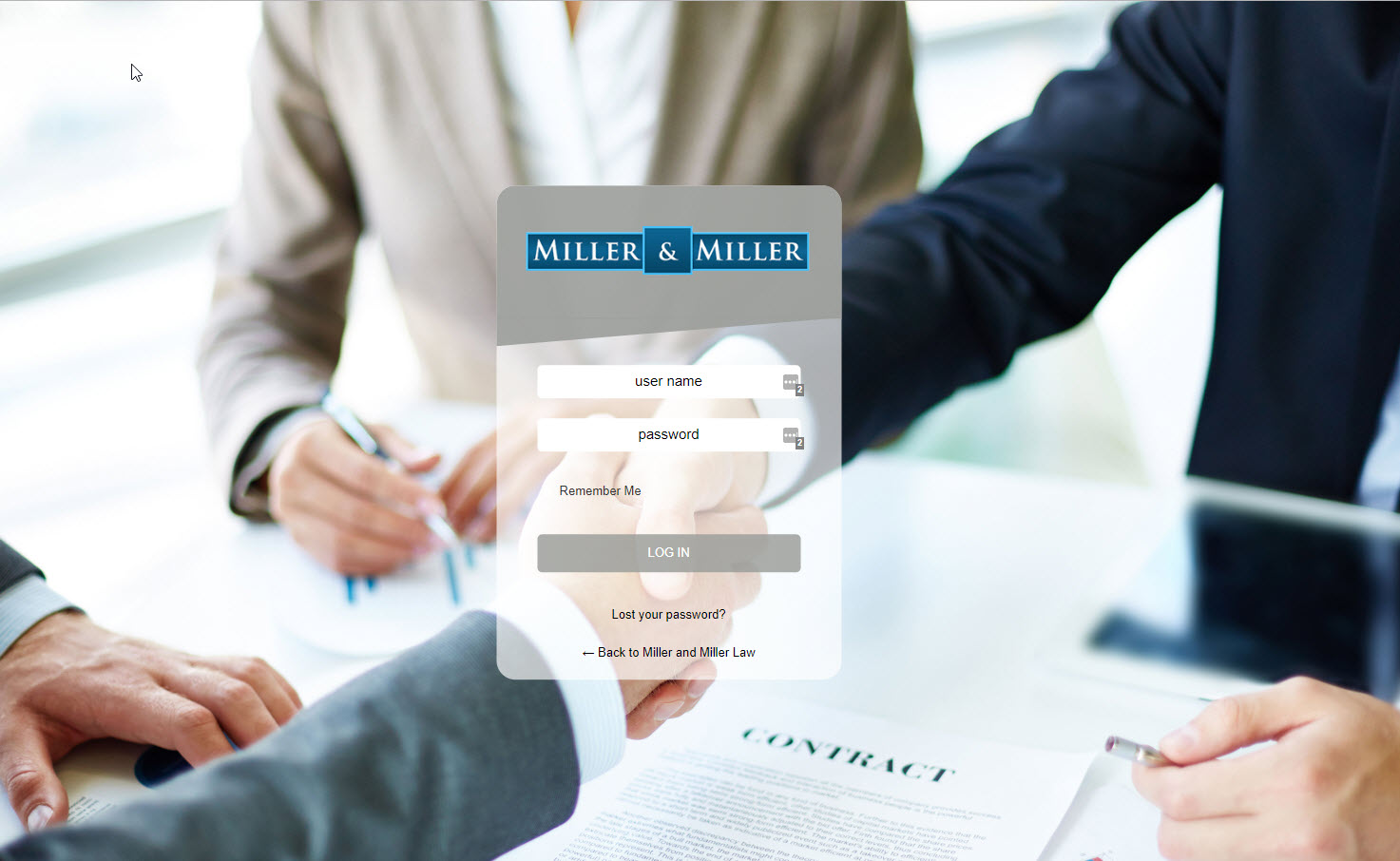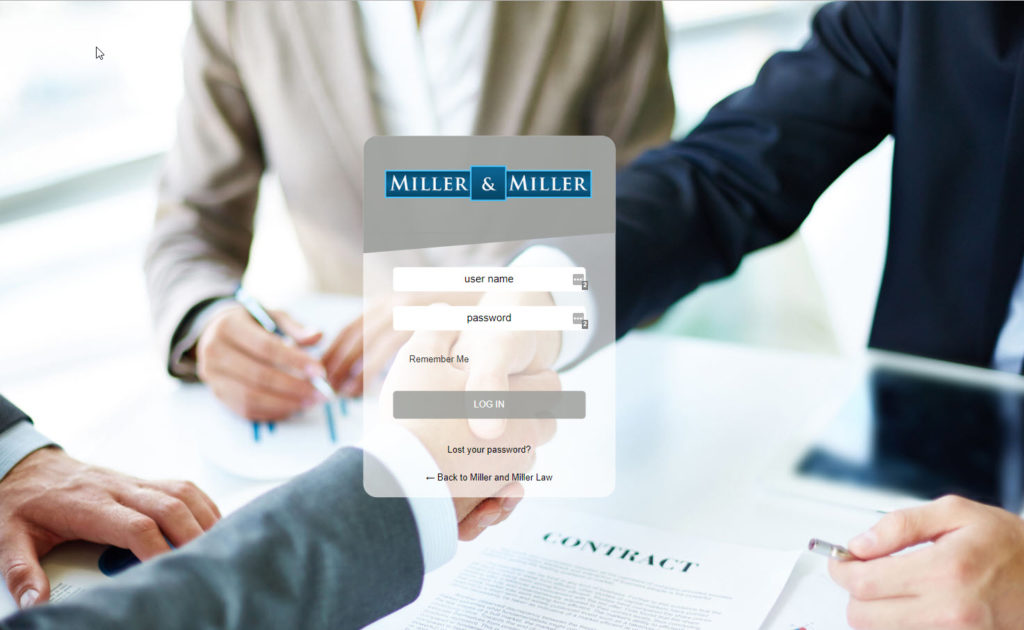 Clients.MillerandMiller.com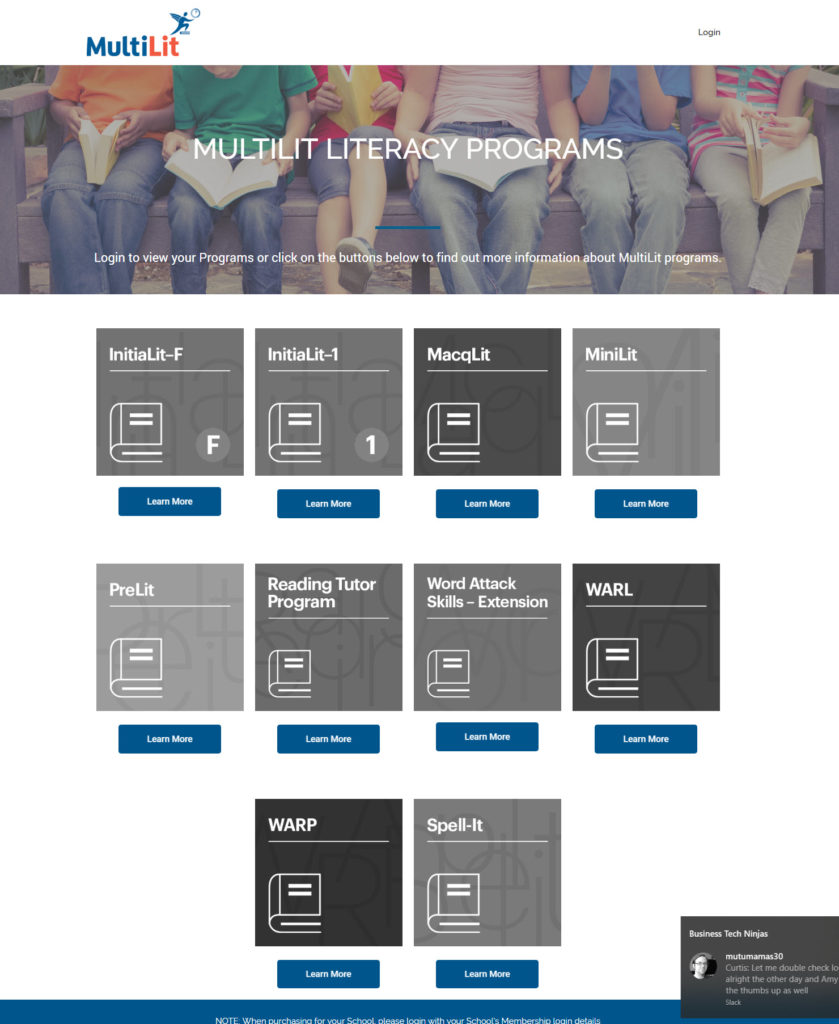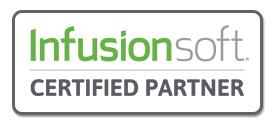 Check Out What Our Customers Have to Say
It has been an awesome experience from the get-go working with Melodie and her team. In fact, it has been so good that we have given her non-stop projects since the completion of our first one. We just keep rolling into new projects with her, because we know Melodie will deliver...a rarity in the Infusionsoft/Memberium/Tech space. Additionally, she is magic at taking all my discombobulated thoughts and turning it into a finished project that is more than we asked for. She may technically be an outside provider, but we think of her as part of the BGS team.
Tanner Larsson
Head Janitor/CEO - BUILD GROW SCALE
Melodie over delivers when it comes to creating and orchestrating a top notch experience for your members. Her guidance and advice on how to create structures that are repeatable and processes that alleviate pressures on your time....invaluable!
Michelle McGlade
Owner - MM INTERNATIONAL, INC.
First things first I want to Thank God for guiding me to Melodie Moore! After being ripped off for thousands of dollars by a fake "so called" infusionsoft expert in Seminole, Florida, Melodie came in and totally saved my entire project. If you are looking for a REAL expert who knows infusionsoft in and out and also things such as WordPress, Memberium and Learndash, I highly recommend that you contact Business Tech Ninjas! Melodie and her team are very professional and truly care about the success of their clients! I would definitely work with Business Tech Ninjas again for any future projects and I highly recommend them!
Mark Whitten
CEO - REAL ESTATE MONEY CLUB
I reached out to Melodie at Business Tech Ninjas (I love that name by the way) from a recommendation when I needed help organizing and streamlining my membership site. Frankly, my site was a mess after trying to do everything myself. The logic of the membership structure didn't make sense, the login process was inefficient and confusing for members, and most importantly it was causing me a lot of unnecessary wasted time with customer support. I spent well over a year trying to spot-fix everything myself before realizing that paying an expert would very quickly pay for itself in saved time. Working with Melodie was a breath of fresh air. She came to the table with excellent experience that was invaluable in helping me fix all the issues I had created. She was able to take a proactive approach in suggesting and implementing solutions I hadn't even thought of that made the whole experience much better for my members. Melodie was always quick and efficient with her communication with me. Turnarounds in requests were done quickly and it was a really easy process. I'll definitely hire her again for helping me out with membership site issues related to Memberium and very likely other items as well. Do yourself a favor and hire Business Tech Ninjas and let the professionals do what they do best while you use your invaluable time to do what you do best!
Mike Newton
Owner - HACKING PHOTOGRAPHY
Melodie and her team are true experts that can tackle a project of any magnitude and get it done right, the first time. Her communication, delivery and walk through is superb. If you are seeking an expert that will save you time, money and get the job done right the first time, she is your obvious choice!
Daniel Bussius
CEO - IN THE MIX PROMOTIONS
Melodie Moore and Business Tech Ninjas are brilliant. They picked up the membership project I was struggling to build with my client. Melodie knew exactly the right questions to ask during the development process and built a beautifully designed membership site for us. As promised, she taught us how to manage the site with live screen-share trainings that were recorded so we could go back through later to refresh our memories. Melodie continues to impress me with her excellent customer care when we have an issue. This is NOT a "build it and see ya" business. I would be lost without Melodie and her Ninja techie genius!
Cathy Ritter
Virtual Assistant - MAUREEN MULDOON
We Build Membership Sites To Scale: