Customerhub has had a bit of a rocky road. It was an early membership site darling that was acquired, ditched in dev hell, and then bought back by the original creators only to find itself playing catch up in a crowded market. Customerhub makes some great promises – hosted content (say good bye to Dropbox, Vimeo, and WPEngine,) no plugins to manage, tightly integrated into Keap/Infusionsoft and easy to get started. Sounds like a dream – sounds like a marketing page. 
So how do the promises from Customerhub hold up? Pretty well actually. Customerhub is a robust, totally hosted solution that in all honesty, would be a great solution for a lot of users. Customerhub is a perfect starting place for users ready to dip a toe into the world of Membership sites. It has a fair few growing pains (call me back when you have a better editor) but it's a valid solution for a small business not ready to make the investment in building and managing a WordPress/Memberium site (still the Gold Standard for us at BTN.) 
All well and good for a new site, but what happens when you're a real legacy user of Customerhub? I'm talking an early adopter on a legacy theme, an OG Customerhub veteran. Let's take a look – below we have a client that was just that.
Adironnda's membership site has been around long enough to be chock full of content. They had years worth of content but it was not organized in a purposeful and clear way. As often happens, good plans go awry and adding new content to an old system just makes a new mess. Adironnda was also on a legacy theme – not supported, not mobile responsive. Their site was not leveraging any of the Partial functionality Customerhub has, meaning they were updating the same information on countless pages every month (or leaving out of date join links and promo code littered across their site.) 
By the time we were finished our project, they had a shiny new theme (that maintained their personality as a brand), new templates to make updating content easier than ever and a system that meant they only ever needed to update information in one place to keep things up to date. Their dashboard also showed conditional links based on access – either to the content or to an upsell. We updated their Account pages, a new dashboard and their monthly video pages with a facelift and features to make their life simpler.   Check it out.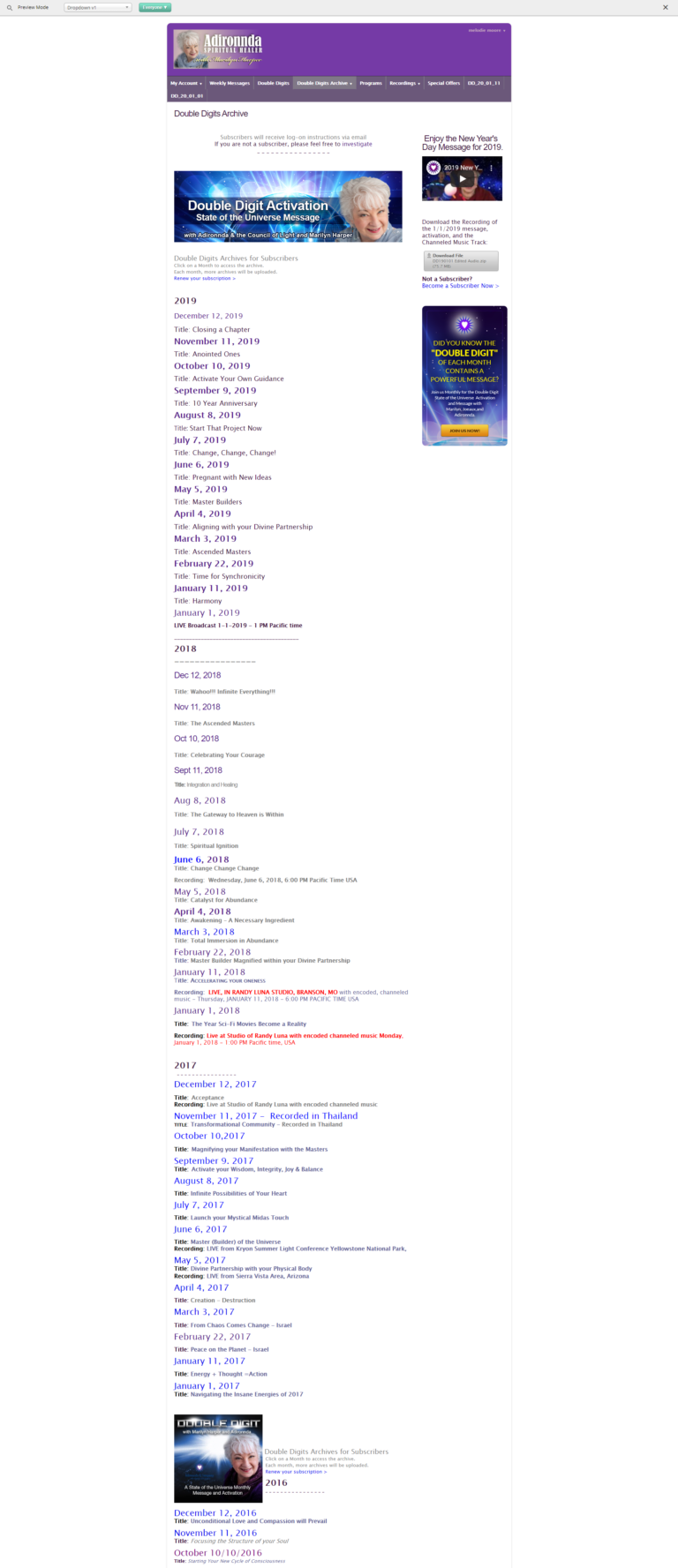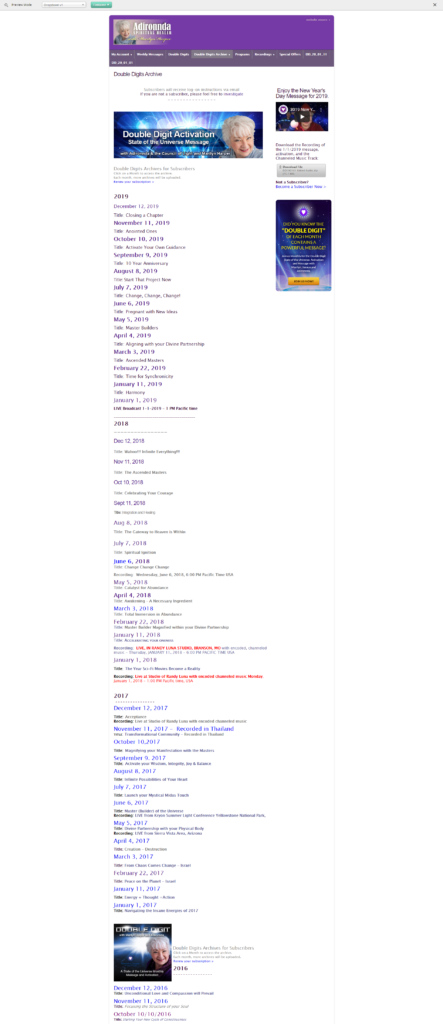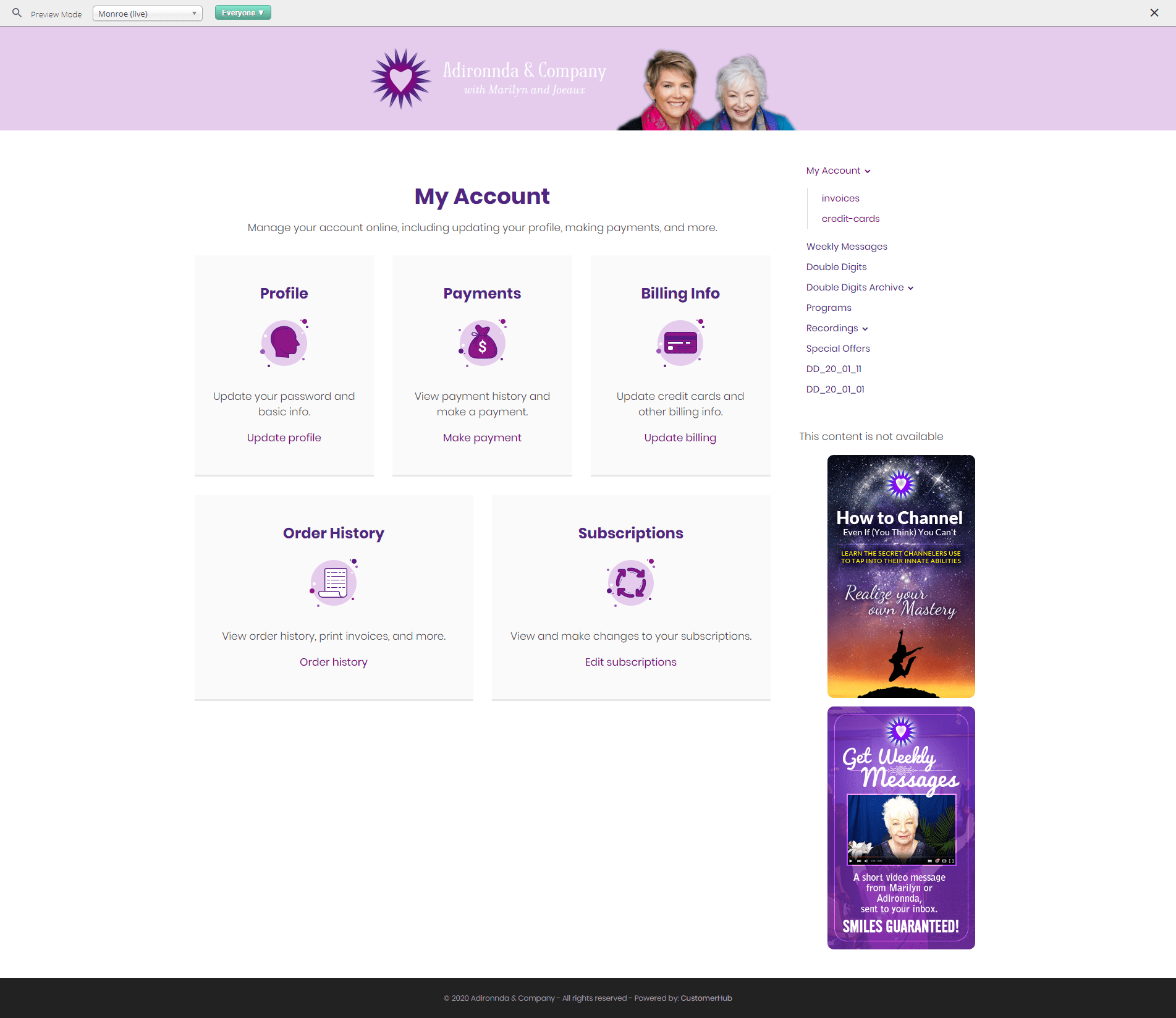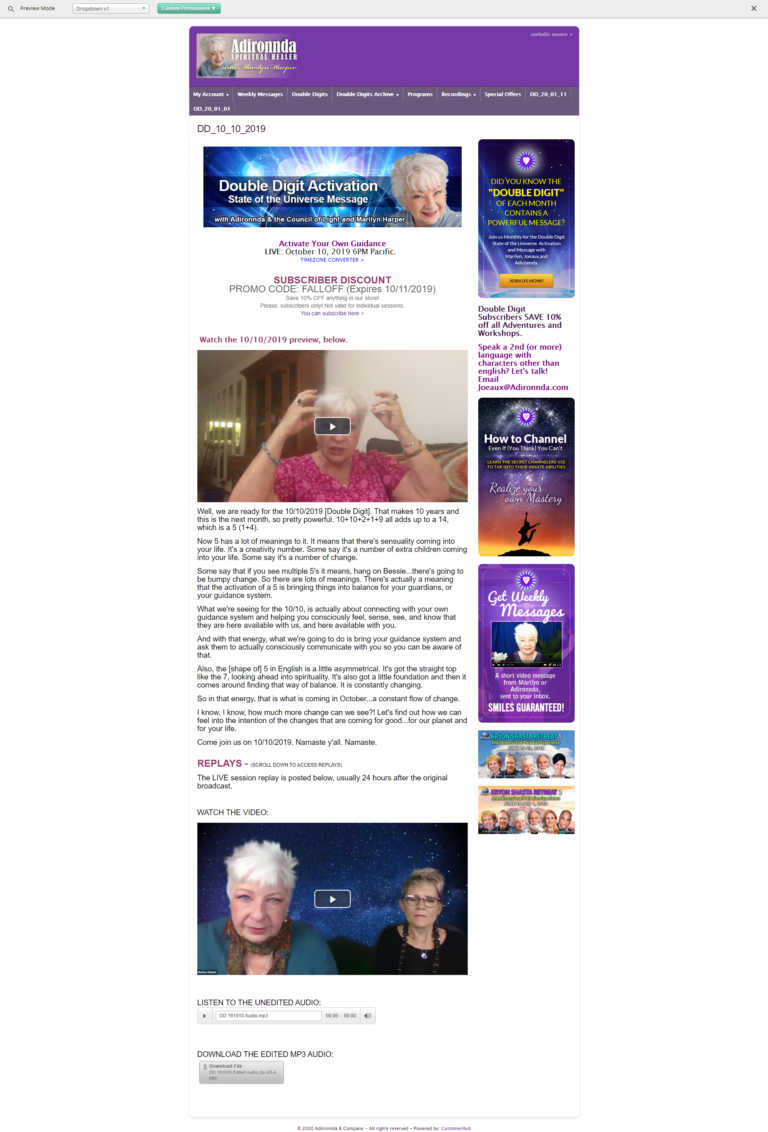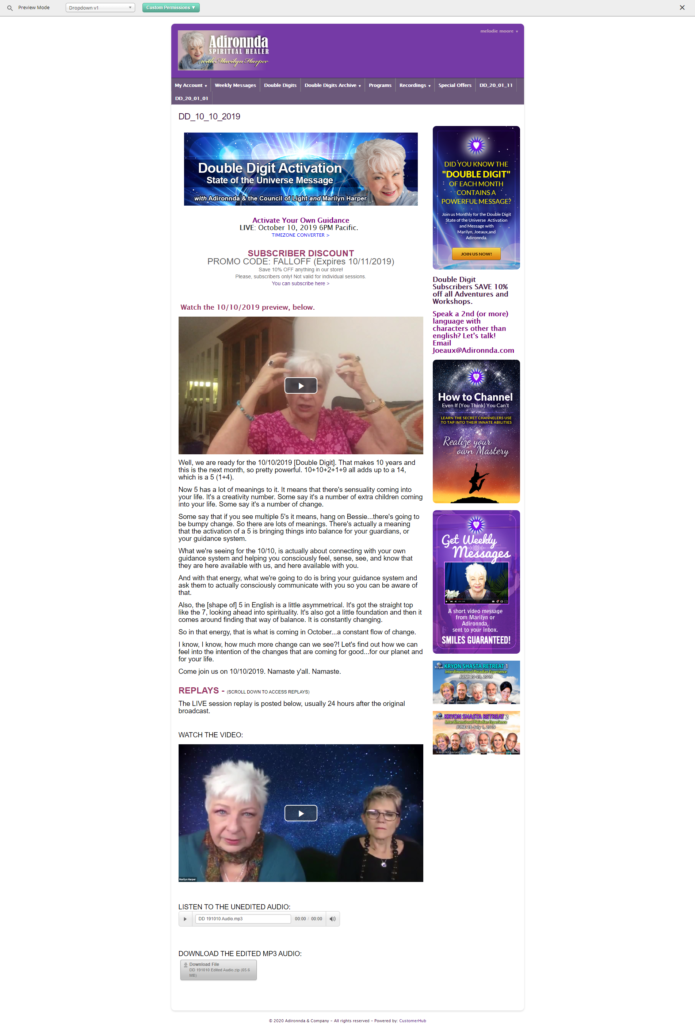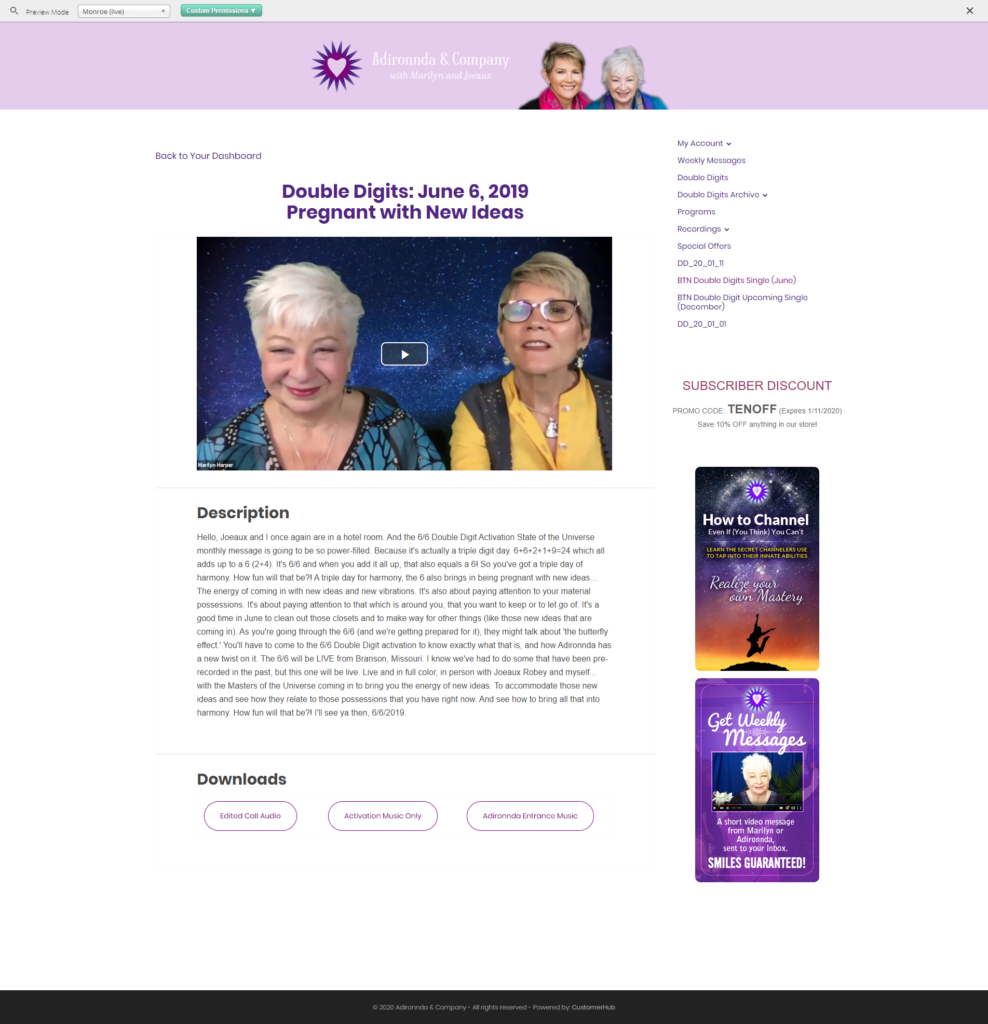 Whenever you hire a partner in fixing up an older site, remember something important: sometimes things need more than a fresh coat of paint. It's not hard to update a Customerhub theme and call it a day, but you are much better off to find a team that is willing to put in the thought to freshen up not just how your site looks, but how it works. At BTN, we do not believe in painting over a crack and calling it brand new – we're here to do the hard work of delivering you a system that works harder, smarter and prettier.